Beginner Teen And Tween Martial Arts Classes Enrolling In December
Have you been looking for a great, active program for your teen or tween that will help them settle into a beneficial routine? Look no further than Teen Martial Arts at Dragon Brand Martial Arts in Gresham!
The core of training with Dragon Brand is hard work and skills. The teen years often set the stage for a lifetime of health and fitness or couch potato type behavior. The rewards that come with this Teen Martial Arts class are of great value and set the stage for adult behavior later in life.
Watch Your Teen In Gresham Transform Mentally And Physically!
At Dragon Brand, we have found that at different stages of development kids learn differently. Our Teen and Tween classes are geared toward that change in learning and more importantly the social needs of teens and tweens.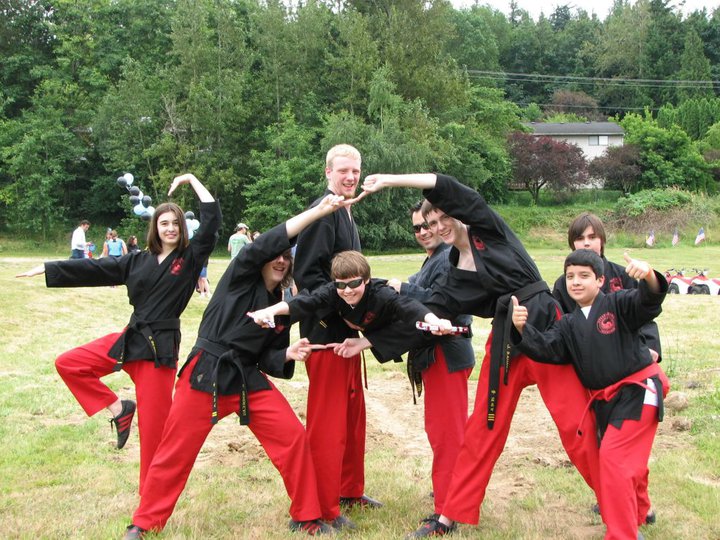 Creating a positive social circle in an environment focused on real accomplishments can be monumental for this age group. Giving teens and tweens a space of their own to grow and learn with their peers teaches a little bit of independence and team unity at the same time.
Each Teens Martial Arts class will empower all of our students with core values which will help ensure success! Your teen will get out of their comfort zone and prepare them to face any challenges that may come their way!
See The Difference This Class At Dragon Brand Martial Arts Can Make!
There is no reason to hesitate! To take advantage of this incredible opportunity for your teen or tween in Gresham, all you have to do is fill out this short form on the side of this page!