The DBMA Event Ninjas struck again! They provided a fun social event with a Hot Dog Dinner on Wednesday 9/13 & Thursday 9/14 at the school. They cooked up some good 'ol American Hot Dogs, provided some healthy snack options and a cold tasty beverage to wash it down.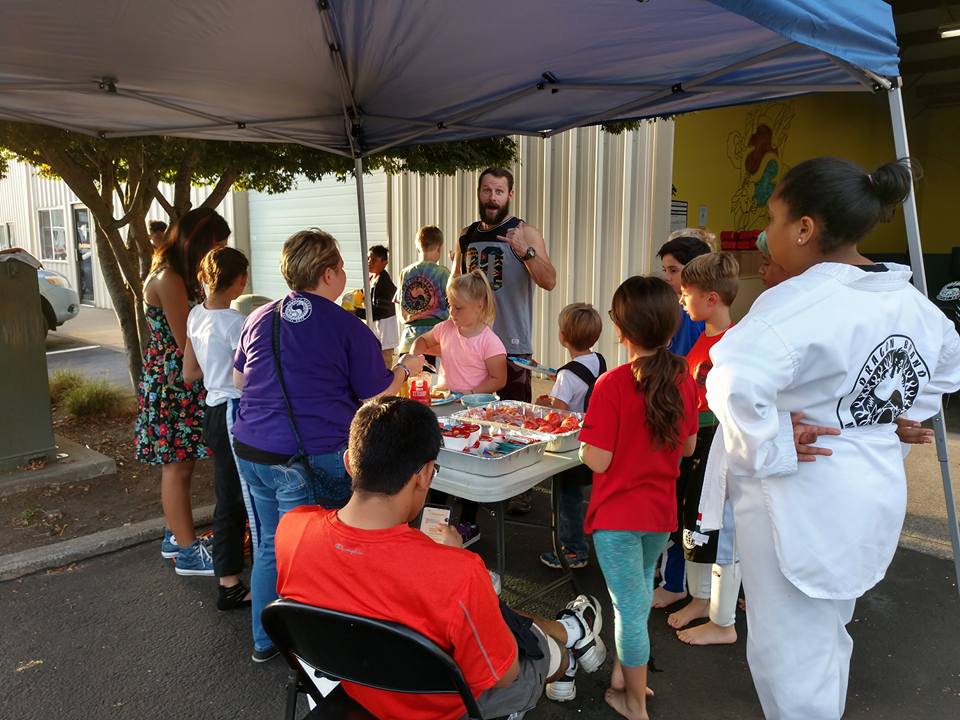 Thank you to the Event Ninjas for hosting an engaging and tasty event.
Special thanks to Katrina, Amy, Althea, Chris & Angela for working the event and serving up some fun!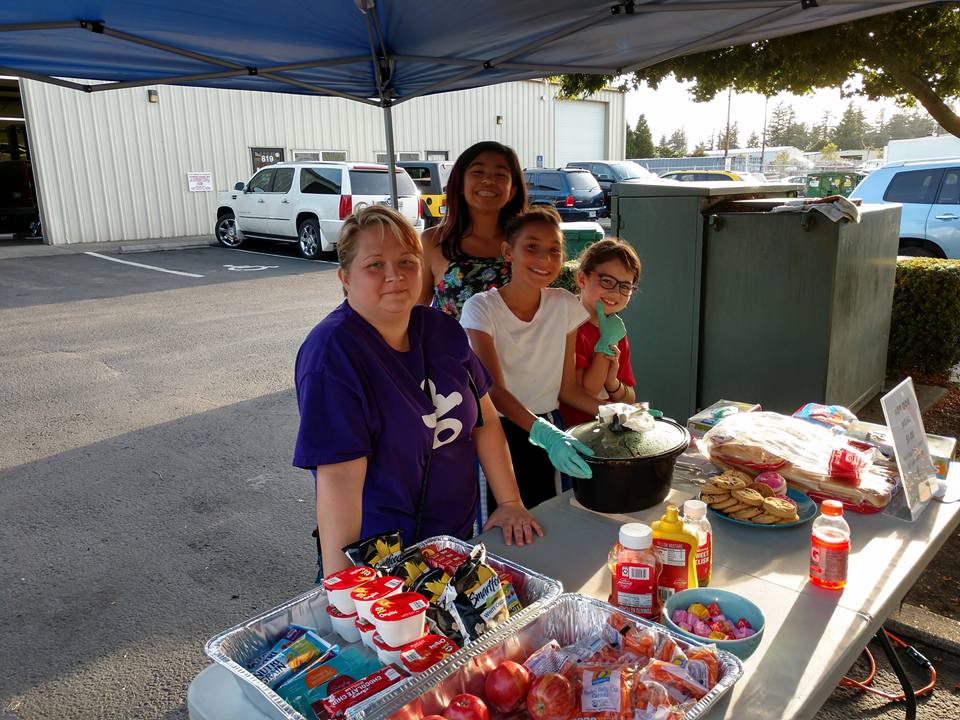 Dragon Brand Martial Arts has several fun events and activities throughout the year. We have just as much fun off the mats as on. To learn more about becoming a part of our martial arts school and community, please contact us for more info and to learn about any current promotions and specials!
755 SE 202nd Ave
Portland, Oregon 97233
P: 503-465-5577
E: dragonbrandma@gmail.com